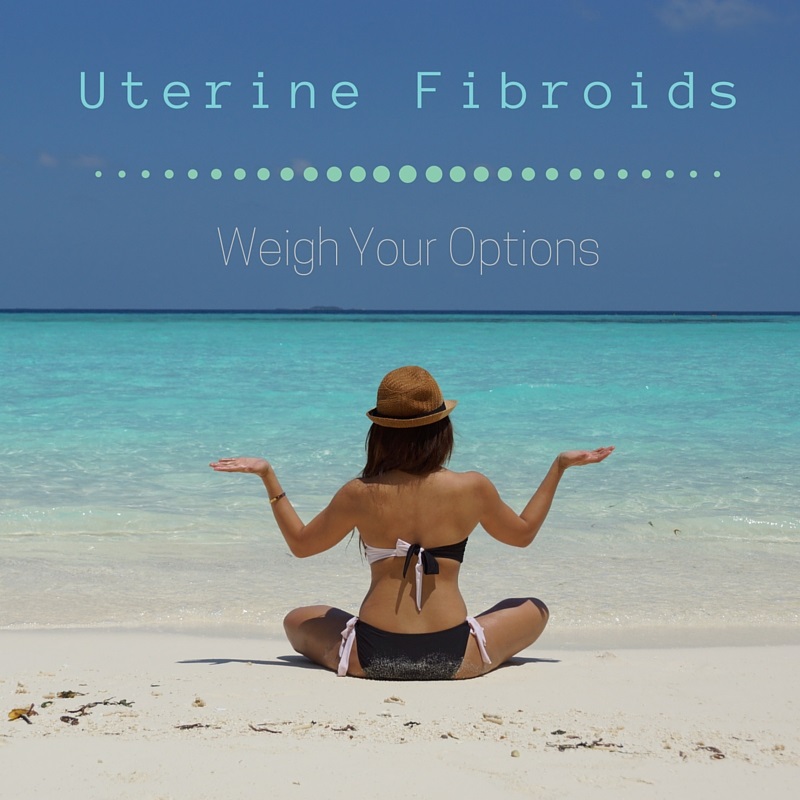 Most women with uterine fibroids don't experience symptoms that require medical intervention.  For those that do suffer from severe pain understand the frustration associated with researching treatment options.  Treating fibroids by a hysterectomy (surgical removal of the uterus) can create the need for hormonal replacement therapy.  There are more risks associated with open surgery, not to mention the stress and pain of an overnight (or several day!) hospital stay.  Fortunately, a minimally invasive treatment option for uterine fibroids is available.
---
Uterine Fibroid Embolization
Women with uterine fibroids can turn to Peachtree Vascular Specialists for uterine fibroid embolization (UFE) to relieve symptoms ranging from discomfort to debilitating pain and other health issues. Most fibroids do not cause any symptoms, but some women in Atlanta with fibroids can experience:
Enlarged lower abdomen
Frequent urination
Pain during sex
Lower back pain
Complications during pregnancy and labor
Reproductive problems
Feeling of fullness in pelvic area
Heavy bleeding or painful periods
Uterine Fibroid Embolization (UFE) is a minimally invasive procedure with minimal blood loss that requires no general anesthesia and treats all fibroids simultaneously. Following a short recovery period, UFE patients have no abdominal scars and can resume normal menstrual cycles with their uterus preserved.
What to Expect During Uterine Fibroid Embolization
With the additions of Dr. David Allison and Dr. David Penn to our staff, we are able to perform UFE procedures in our Interventional Center.
For fibroids that can be treated with UFE, we thread a thin tube into the vessels that supply blood to the fibroid. Then, we inject tiny plastic or gel particles, about the size of sand grains, into the blood vessels that supply the fibroid. This blocks the blood supply to the fibroid, causing it to shrink. We repeat the process on the opposite uterine artery to treat all of the fibroids in the uterus.
You are conscious but sedated with local anesthesia used at the site of the incision to block pain. UFE can be done as an outpatient procedure in our . You are given pain and anti-inflammatory medications for discomfort and cramping following the procedure.
Some 85% of women who have uterine fibroid embolization experience either significant reduction or complete resolution of their fibroid-related symptoms. Fibroids often shrink to half their original size 6 months after treatment. It is rare for fibroids to regrow or for new ones to develop after UFE.
Dr. Allison and Dr. Penn perform Uterine Fibroid Embolization procedures at our interventional center in Stockbridge.